Landscape Installation
We're ready to help make your property dreams a reality with professionally installed landscaping features that are both pleasing to the eye and easy for you to care for. Contact us with your landscaping needs and upcoming projects and let us tell you more about what we have to offer.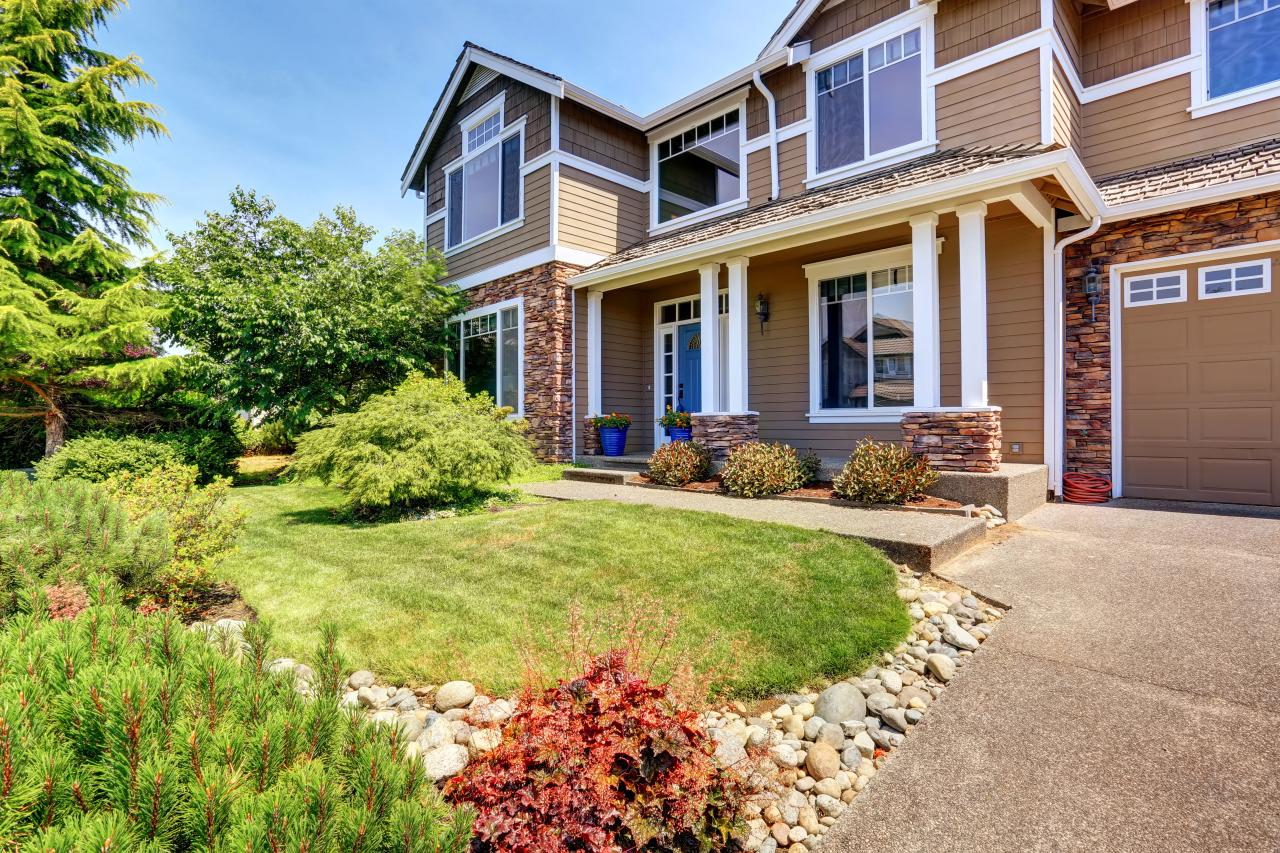 Mulching & Planting
We offer seeding and planting services. Whether you need to clean up your existing landscaping features, or are looking to redesign a new space, K & E Landscaping LLC is here to help make your lawn and green space dreams a reality.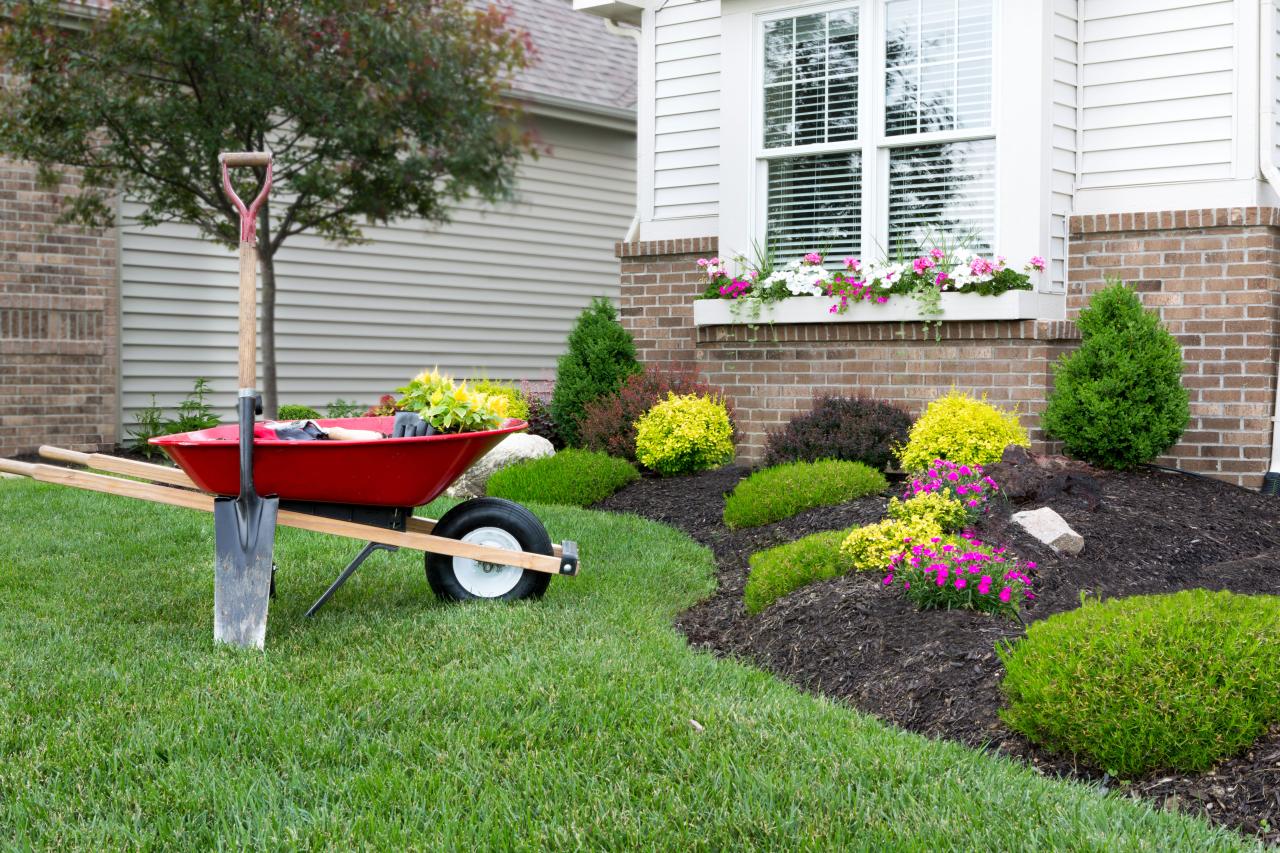 Trimming & Pruning
K & E Landscaping LLC offers professional, knowledgeable services throughout the Harpers Ferry, WV area. We have equipment to handle all of your tree care and maintenance needs. We have the equipment and experience to keep your trees both neat and healthy or to remove problem branches or whole trees before they cause damage to your home and property. Contact K & E Landscaping LLC today to request an estimate for your tree trimming or removal needs.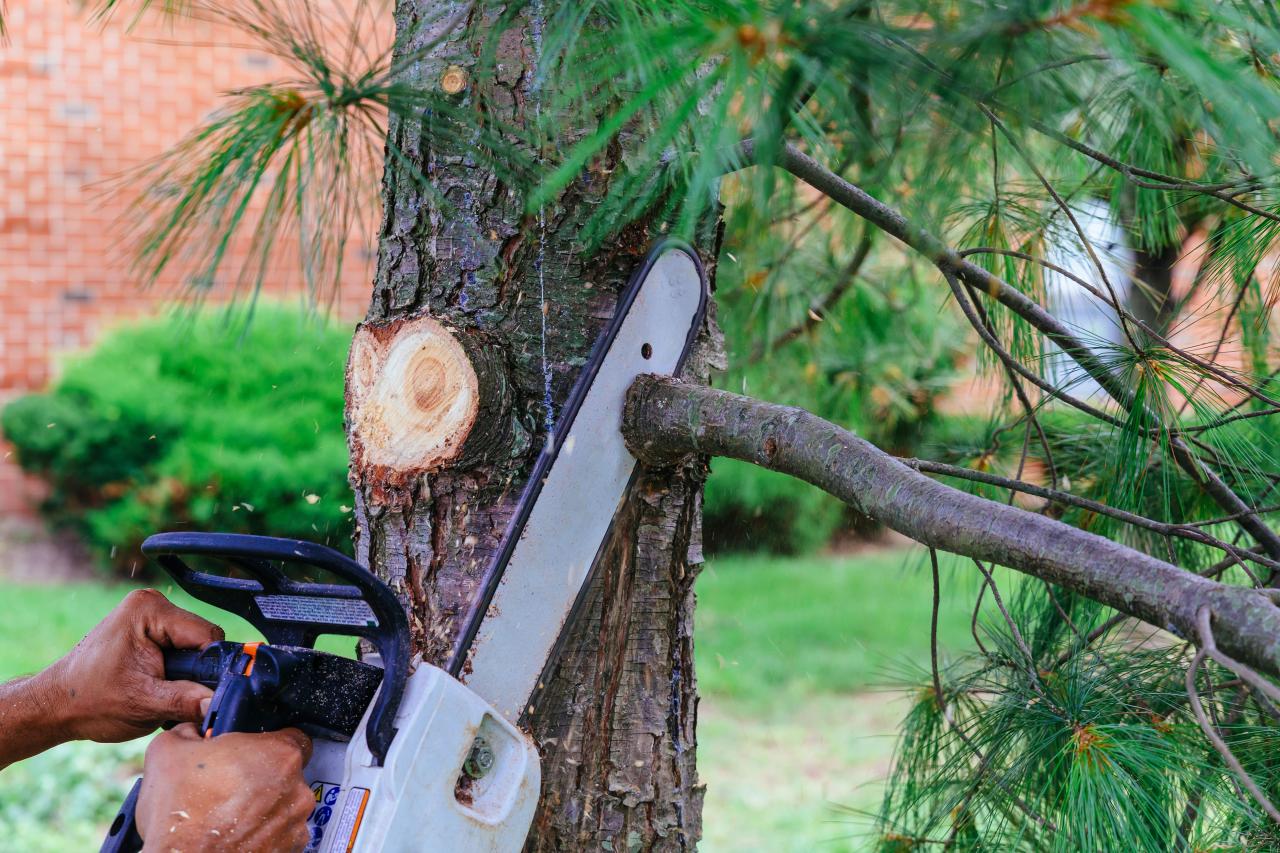 Light Clearing
K & E Landscaping LLC provides light clearing services to help you keep your property looking great. Contact us today and let us tell you more about how K & E Landscaping LLC can help take care of your project list.