Lawn Mowing & Maintenance
We offer flexible plans to meet your lawn care needs. From mowing to trimming and edging, K & E Landscaping LLC makes it easy to have a well-manicured yard. We will work with you to arrange the appropriate services you need. Contact us today for more information and to schedule your mowing and lawn care services.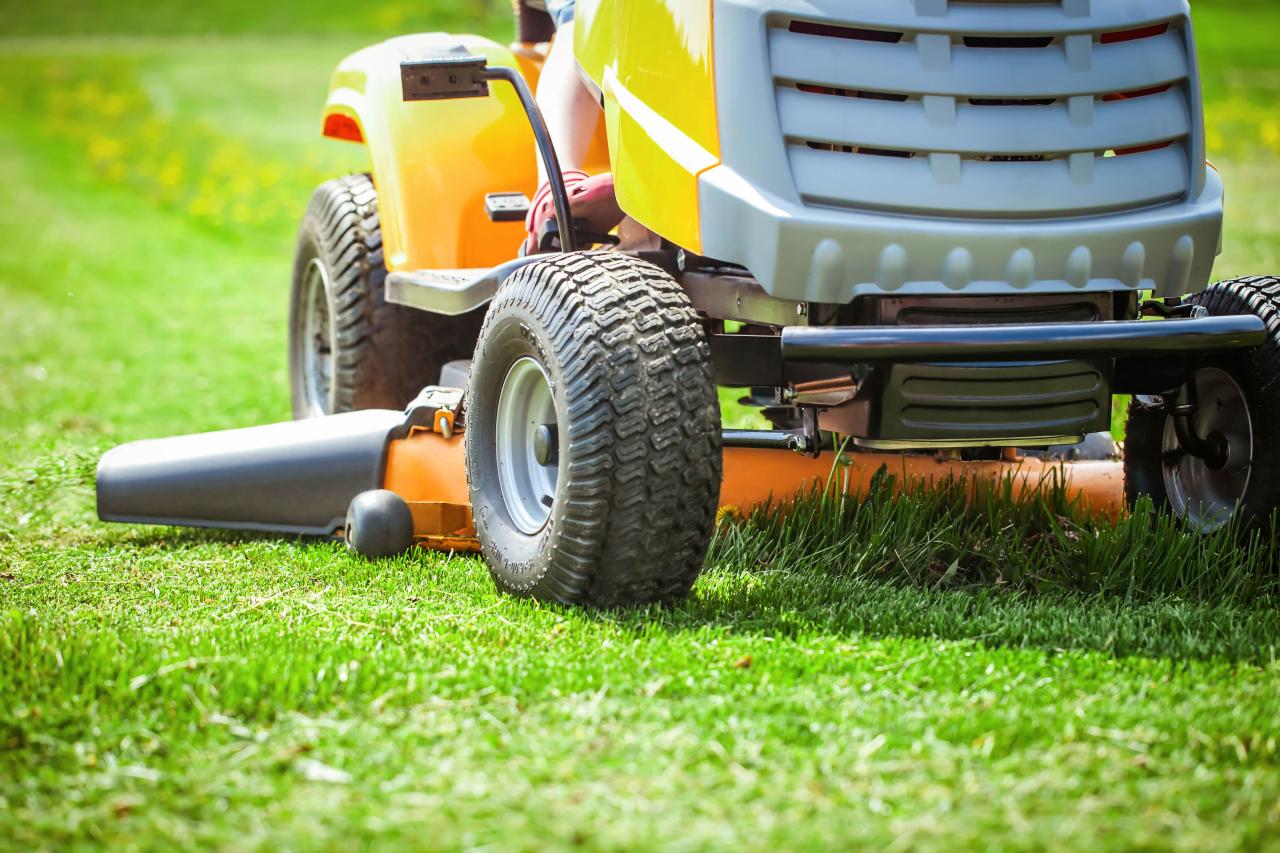 Seasonal Clean-Up
A clean outdoor space not only looks nicer, but it also makes it easier to keep your lawn and outdoor plants happy and healthy. Let K & E Landscaping LLC help you achieve or maintain a great looking outdoor space and happy outdoor plants with professional spring or fall clean up services. We will help remove excess debris and litter from your lawn and prepare your lawn for a great growing season. Contact us today to discuss your clean up needs or to schedule a service appointment.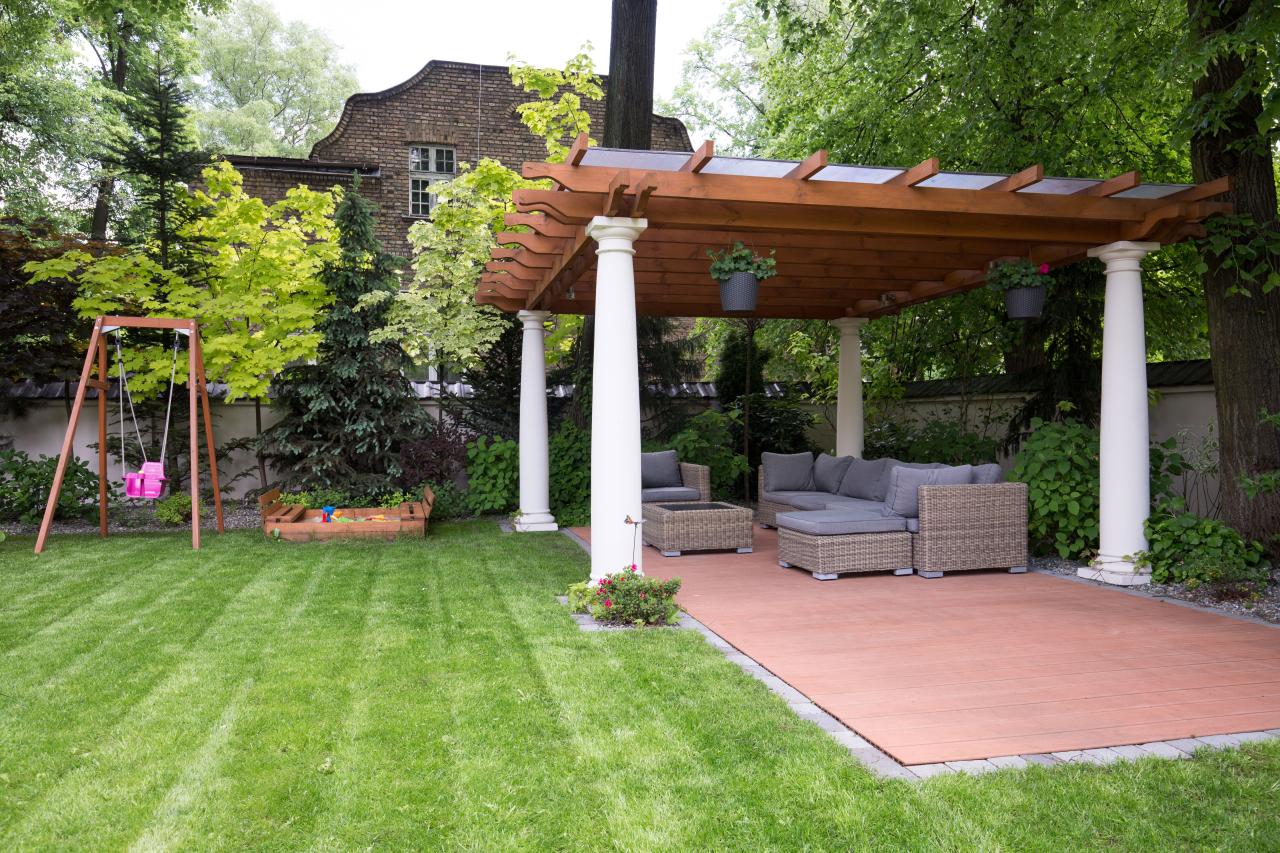 Leaf Removal
K & E Landscaping LLC offers cleanup services to your property. Contact us with your upcoming projects and let us tell you more about what we have to offer.